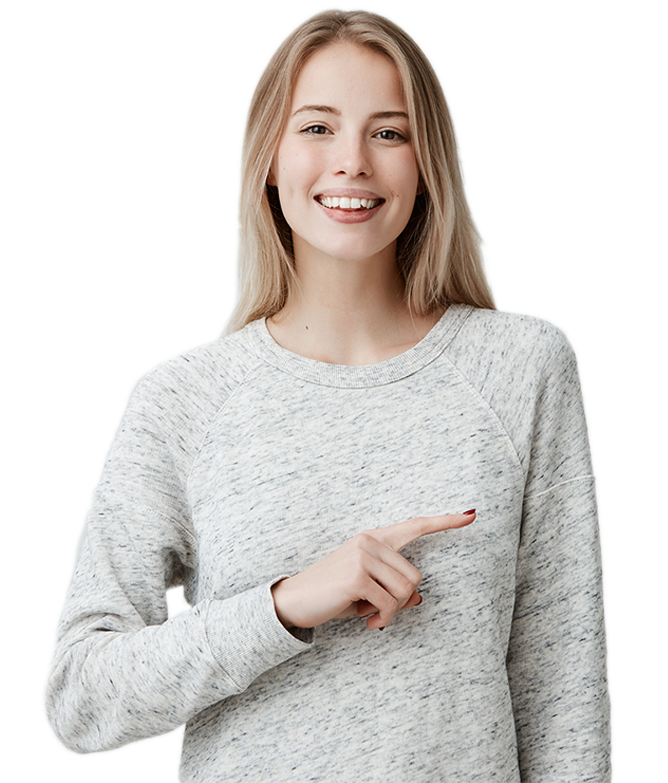 Invisalign Offers The Clear Alternative To Traditional Braces
Dental malocclusions are no fun. They hinder your ability to produce a fuller smile and makes it harder to manage oral hygiene. With Invisalign, patients can straighten their smile the clear way in a short span with absolutely less hassle.
What is Invisalign?
Invisalign is a series of custom-aligners manufactured out of thermoplastic material that closely resembles the shape of your teeth. These custom-aligners are designed to shift crooked teeth back to their correct position to restore the function and form of your teeth.
What's more exciting about Invisalign at Glenn Dental?
This special offer INCLUDES Propel Accelerated Orthodontics technology along with Invisalign to straighten your smile faster than any orthodontic device.
Beautiful Days With Invisalign!
Come and experience the largest discount on Invisalign and Propel that we have ever offered!
Get Invisalign for up to $1500 off. Offers valid through December 21st.
Your reason to smile has become more meaningful